Diapod on "Meet my Project"
From January the 20th to the 23rd 2012 at "Lieu du design" , Paris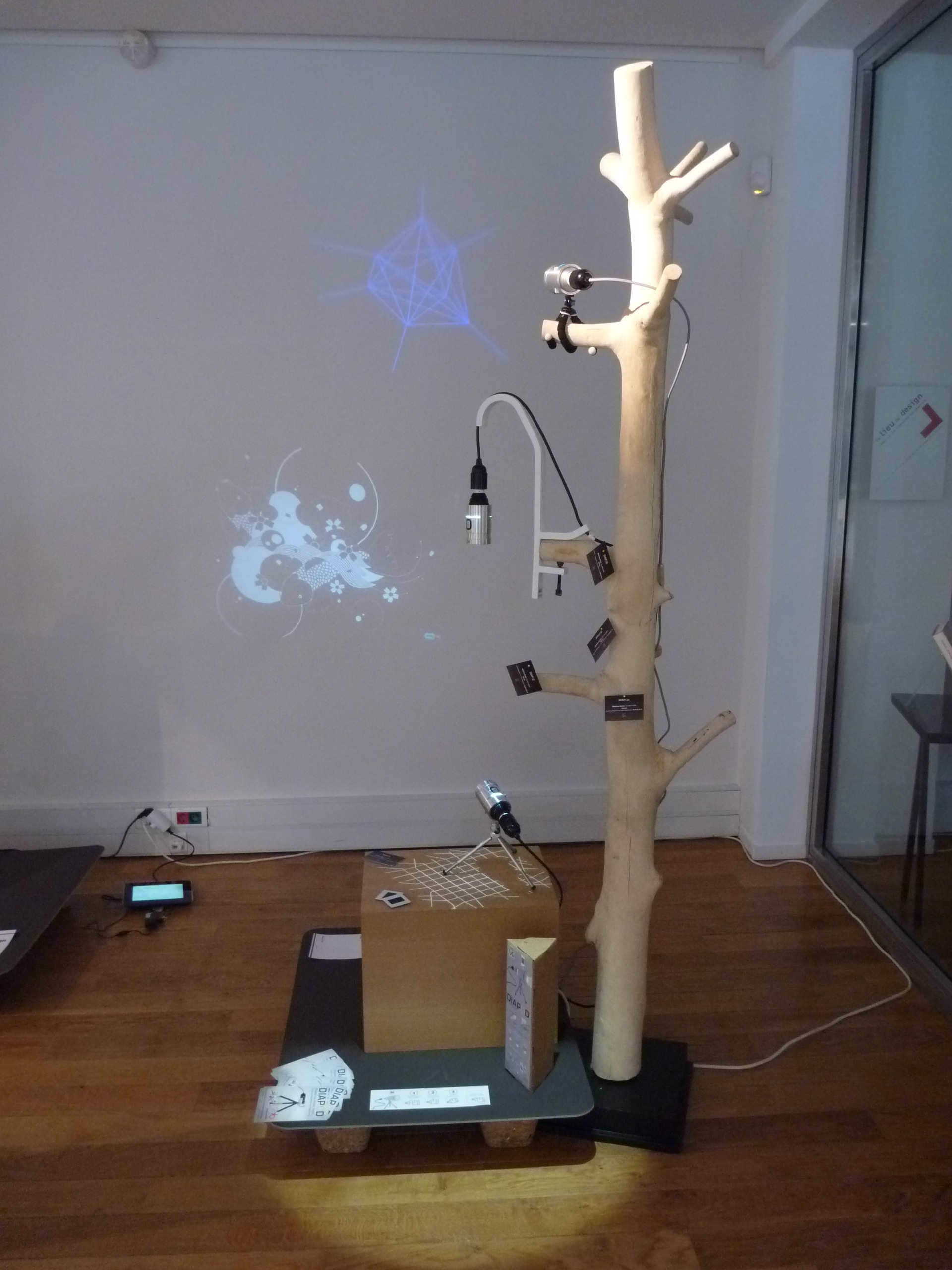 Diapod Star of l'Observeur du Design 2012
From november the 8th 2011 till march 11th 2012 at "cité des sciences et de l'industrie" Paris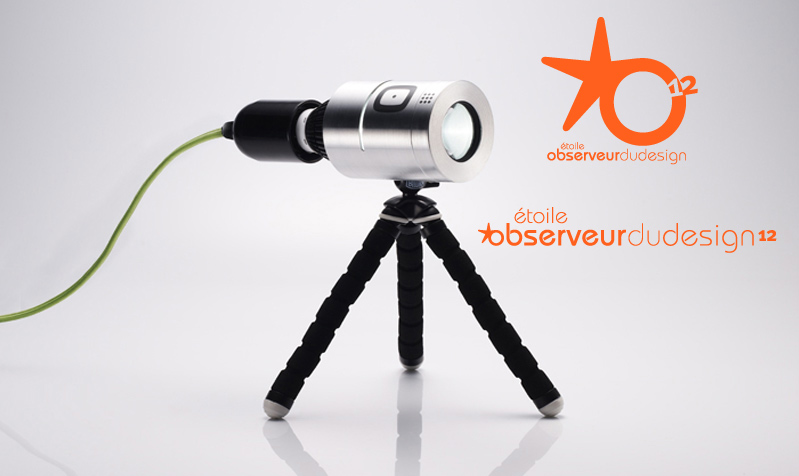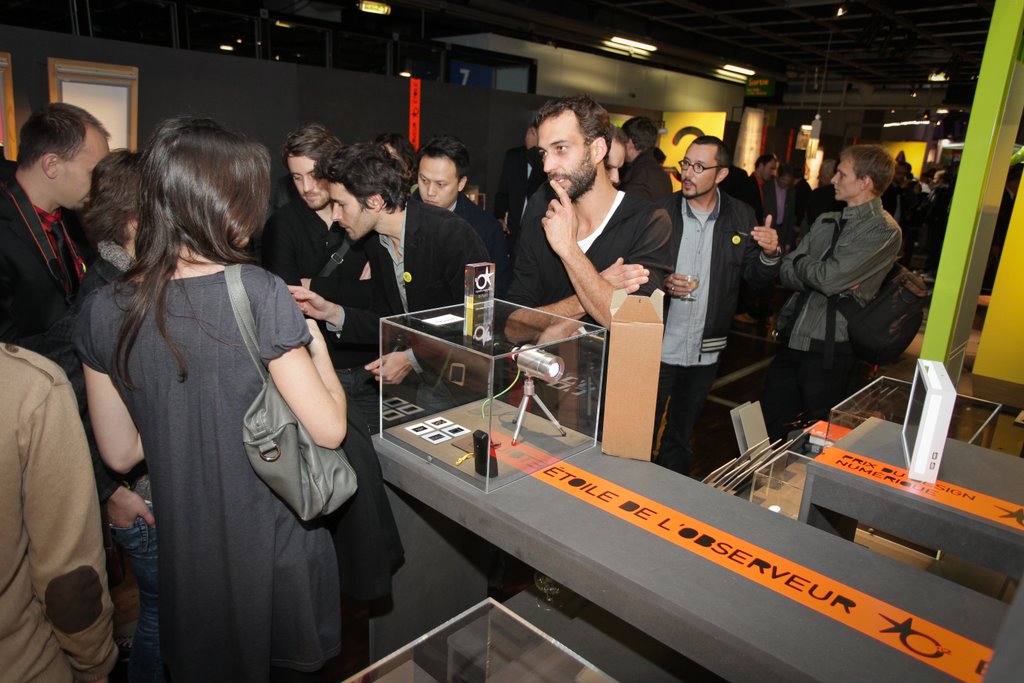 May - June 2011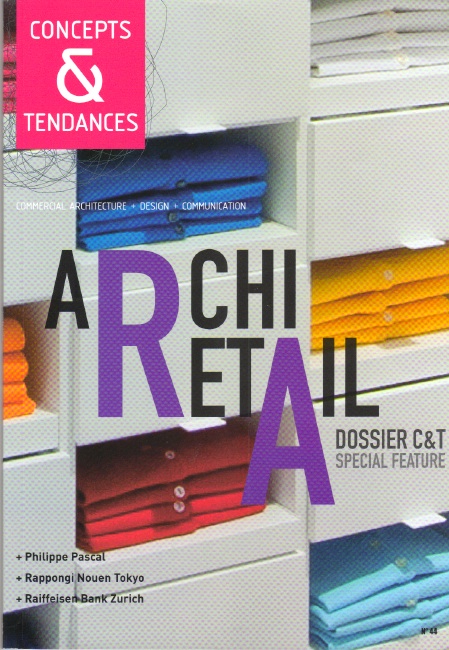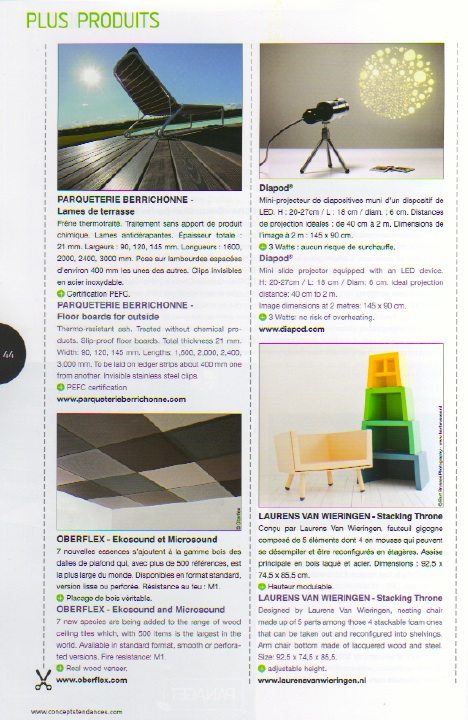 New publication on Trends magazine
EKTA IS BACK !

Diapod on the french TV show 100% Mag
Presentation of Diapod by Jean Philippe Doux at 4 min. 30 sec.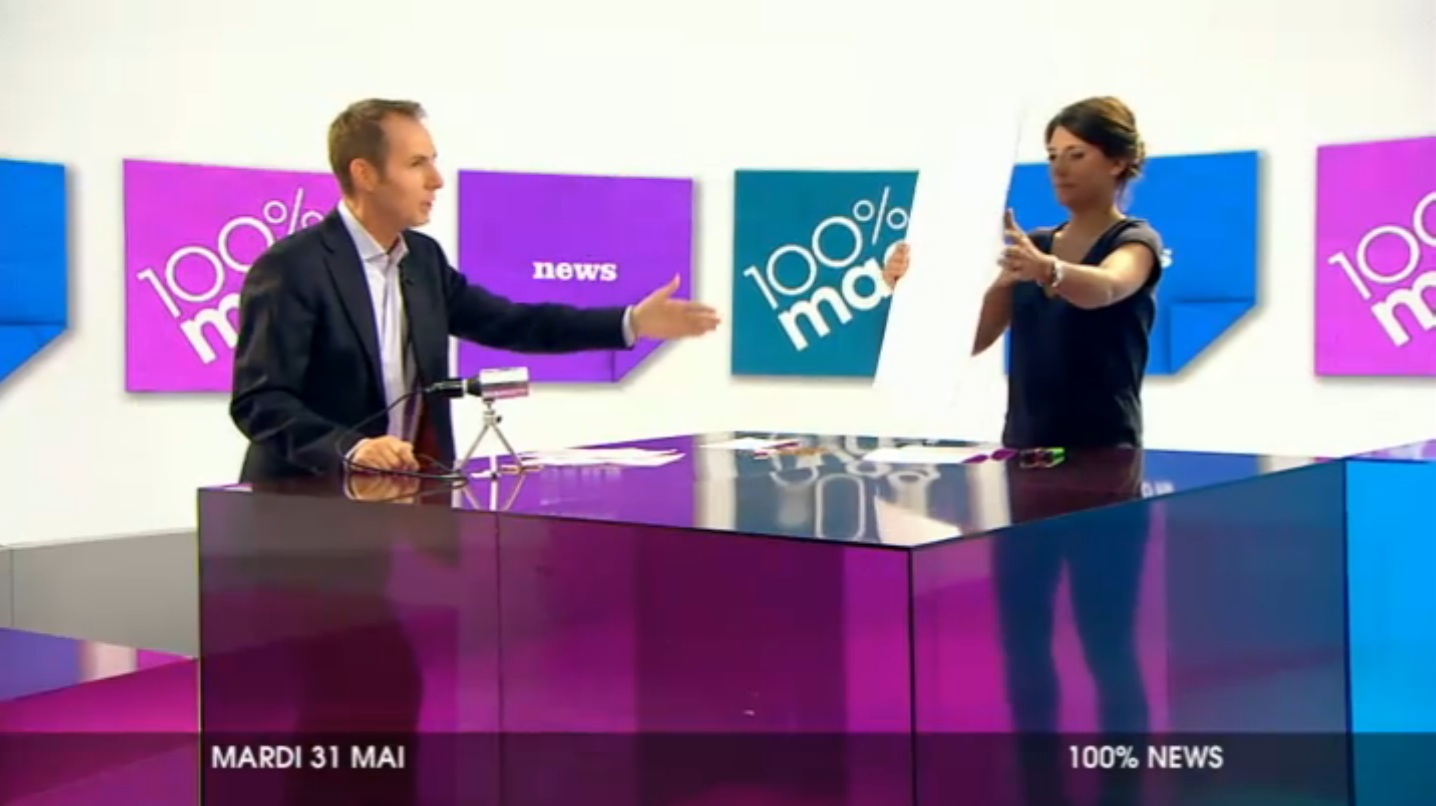 Diapod tested by Diisign